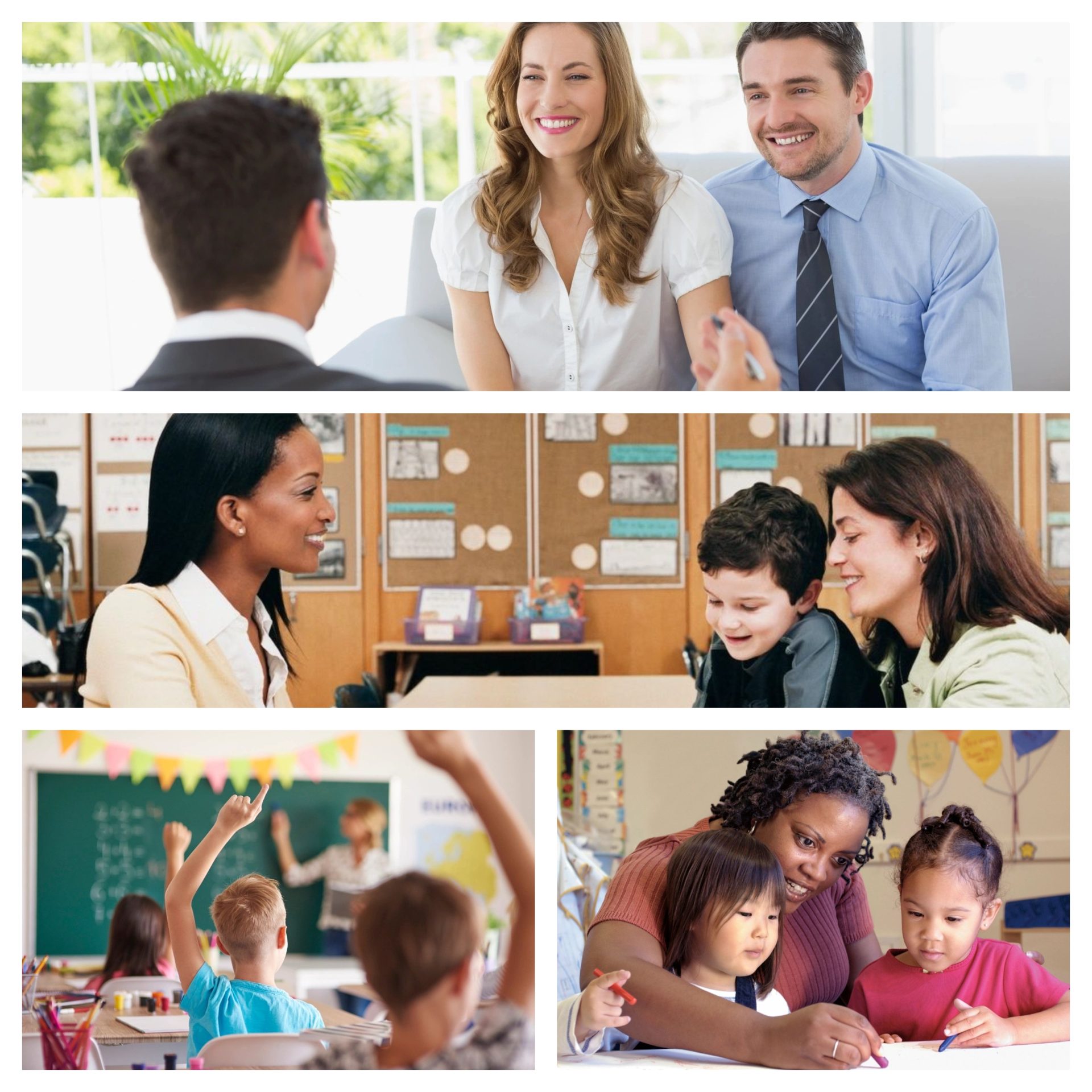 Providing Comprehensive Behavior Analysis Services
1.   Behavior Consultation
Behavior Understood Applied Behavior Analysis Services, P.C., offers the following services for children, adolescents, and adults diagnosed with autism spectrum disorders (ASD):
2.   Social Skills Groups
Effective and appropriate social skills are one of the most essential skills a person possesses to live an enriching, rewarding and productive life. Social groups vary in age and level of functioning. Group size is based on effectiveness, small and larger groups are available and assembled based on participant needs.
Participants are carefully assigned to groups based on their behavioral needs. During groups, various socialization and interpersonal skills are identified and developed.
Topics Include:
Meets BACB criteria to provide supervision for BCBA candidates, BCaBA's, and RBTs.
Interested candidates are encouraged to call or email to make an appointment